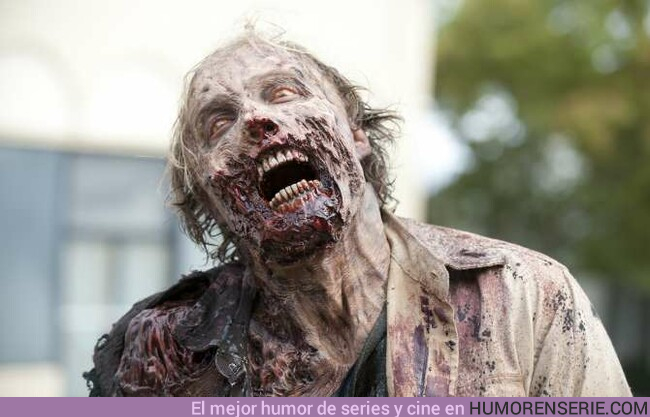 Aunque lleva unos años de capa caida The Walking Dead sigue siendo la gallina de los huevos de oro para AMC.

La cadena acaba de anunciar que en 2020 estrenará una nueva serie que se unirá al universo de The Walking Dead y de Fear The Walking Dead.

De momento lo único que sabemos es que dos de las protagonistas serán dos mujeres jóvenes que están creciendo entre los caminantes.

Veremos si el público sigue teniendo ganas de zombies a estas alturas.